🚨 STP SUBMISSION PROCESSING DELAYS 🚨
Currently there are delays with STP submissions being processed due to a ATO system issue. Submissions are currently queued and will be sent for processing once we've received confirmation the ATO have resolved their issue.
Payroll App login is failing

swakhlu01 .
Member
Posts: 475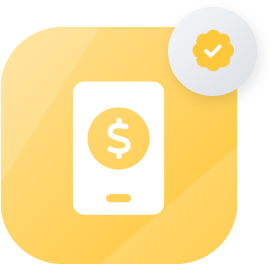 Payroll App Expert
I have been trying to login into my Payroll App but keeps failing - username or password incorrect.
Tried to reload the app but problem still there. My login to Payroll app (web) with same credentials is successful.
Comments