IMPORTANT NOTICE: Reckon Accounts Hosted QBB backups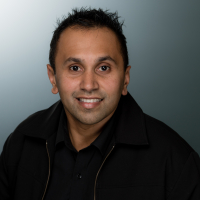 Rav
Administrator, Reckon Staff
Posts: 13,715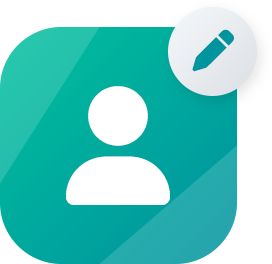 Community Manager
IMPORTANT NOTICE REGARDING RECKON ACCOUNTS HOSTED BACKUPS
Hi everyone,
As you will be aware, in Reckon Accounts Hosted, users are responsible for creating their own company file backups via File Menu > Save Copy or Backup. Over the years, there has been an incredibly large build-up of backup files stored on the Reckon Hosted system.
To ensure the best possible Reckon Accounts Hosted experience for you and all customers, we will automatically remove all backup (QBB) files that are over 365 days old, this will occur on the 28th May and will then be performed on an ongoing quarterly basis.
For information and steps on how to download your Reckon Accounts Hosted Backup (QBB) files, please click here. The terms and conditions have been updated to reflect the above changes, please review the latest copy here.
Tagged:
Comments