How do I change the phone number for MFA security codes on my Payroll App account?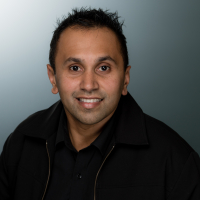 Rav
Administrator, Reckon Staff
Posts: 15,093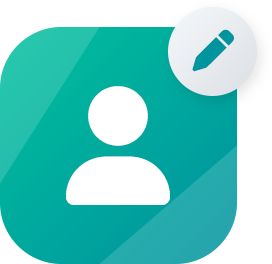 Community Manager
How to revoke the existing phone number assigned to your Payroll App account for Multi-Factor Authentication codes
If you need to change the phone number that you have assigned to receive Multi-Factor Authentication (MFA) codes on your Payroll App account please follow the steps below.
STEP 1
Head over to https://portal.reckon.com/ and sign in with your existing Payroll App login credentials.
STEP 2
Click on the Profile button in the top right corner
STEP 3
Scroll to the Multi-Factor Authentication section
STEP 4
Revoke the existing Multi-Factor Authentication that is currently enabled by clicking the revoke button as pictured above.
You will be presented with the option to revoke the existing authentication using either the code sent to the existing phone number OR the Recovery PIN if you have previously securely saved it.
Enter the MFA code or Recovery PIN and your existing authentication will be revoked from your account.
STEP 5
The next time you login to your Payroll App account you'll be prompted to enter a new phone number for your MFA security codes to be sent to.
Important Note: If you need to revoke the existing MFA but do not have access to the phone number currently assigned to the account for any reason then you will not be able to revoke the existing authentication. You will need to obtain access to the original MFA phone number assigned on the account in order to revoke its authentication or if that is not possible then the holder of the ABN will need to get in touch with us.
Tagged:
This discussion has been closed.