🚨 STP SUBMISSION PROCESSING DELAYS 🚨
Currently there are delays with STP submissions being processed due to a ATO system issue. Submissions are currently queued and will be sent for processing once we've received confirmation the ATO have resolved their issue.
INB payment summary password required
Kris_Williams
Member
Posts: 2,618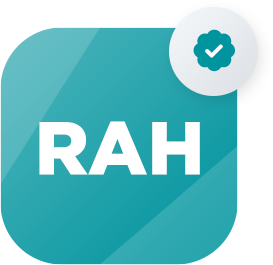 Reckon Accounts Hosted Expert
Had to go back into a deactivated company to print out an INB summary. I was able to see previously printed ones and could click on the files in the sent email window. All but one, and it's the one I need and it says password protected.
Comments