Reckon One access issue - Permission to view widgets (17 November)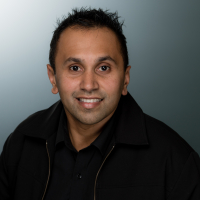 Rav
Administrator, Reckon Staff
Posts: 15,097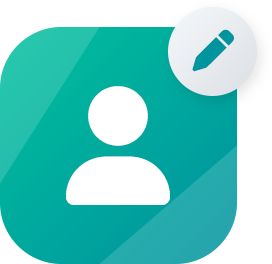 Community Manager
"Permission to view widgets" - Reckon One access issue
Hi everyone
We're currently investigating issues affecting access to Reckon One books. When logging in you may be experiencing an error message referencing permission to view widgets.
Our teams are currently investigating this right now and we hope to have more information on the cause of this shortly.
Sincere apologies for the inconvenience has caused so far today, I'll post further updates on this thread as soon as possible.
Comments
This discussion has been closed.