IMPORTANT NOTICE: Reckon Accounts Hosted security enhancements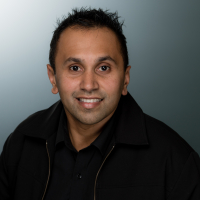 Rav
Administrator, Reckon Staff
Posts: 15,097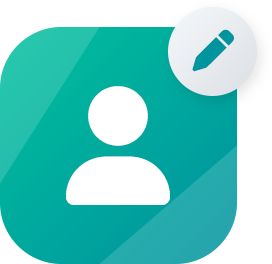 Community Manager
IMPORTANT NOTICE: New security enhancements for Reckon Accounts Hosted
Please be advised that we have introduced further security enhancements to the Reckon Accounts Hosted service, which will affect the way you login to your Reckon Accounts Hosted account. 
The Reckon Accounts Hosted service provides clients the ability to manage their users, company files, and general administration of their accounts. Further security enhancements have been implemented to ensure that our users can continuously use Reckon Accounts Hosted safely, securely, and reliably.
Check out details of the new security changes below -
Multi-Factor Authentication (MFA)
You can now choose to enable MFA when logging in to your Reckon Accounts Hosted service using an additional authentication method, this is done by providing a verification code received from your phone before allowing access to the Hosted Dashboard.
For detailed information on setting up and using MFA with Reckon Accounts Hosted, check out our guide below -
Increased password length requirements
The minimum requirements for Reckon Accounts Hosted passwords have been increased from 7 characters to 10 characters allowing more security and complexity against any unauthorised users in gaining access to your data.
Existing passwords wont be affected however the next time the password is updated, it will need to meet the new minimum requirement of ten characters.
Improved password reset function 
Overall improvement in the password reset process introducing a reset code method as an extra layer of protection for the user including passwords no longer being sent via email.
More info on Reckon Accounts Hosted's recent security enhancements in the articled linked below -
Comments