ℹ Reckon Accounts Business 2023 Desktop release information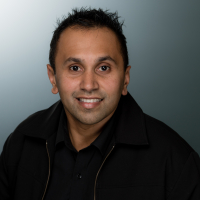 Rav
Administrator, Reckon Staff
Posts: 15,093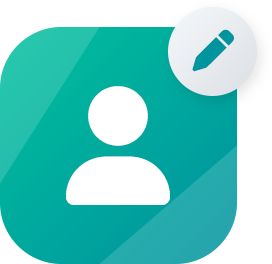 Community Manager
Reckon Accounts Desktop 2023 release information
Hi everyone
We just wanted to give you a heads up on the change in release schedule for Reckon Accounts Desktop software.
Traditionally, there have been two releases for Reckon Accounts in the year - one in March (R1) and one in June (R2). However, from this year and onward, there will only be one release for Reckon Accounts 2023 which will be the R2 release coming in June.
This change will provide our teams the opportunity to dedicate their efforts toward optimising Reckon Accounts, along with completing the large body of work required for Single Touch Payroll Phase 2 compliance requirements.
Rest assured, our June release will still include all the latest features and enhancements that you have come to expect from Reckon Accounts. We will also continue to provide ongoing support and updates to ensure that you have the best possible experience with your software.
We'll be in touch via email and also here on the Community on the release of Reckon Accounts Desktop 2023 in June.
Thank you for your continued support of Reckon Accounts. If you have any questions or concerns, please don't hesitate to reply below and we'll do our best to assist.
Comments