Changes to Multi-Factor Authentication (MFA) 🔒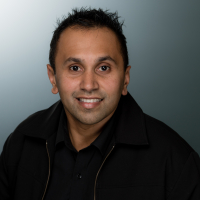 Rav
Administrator, Reckon Staff
Posts: 15,097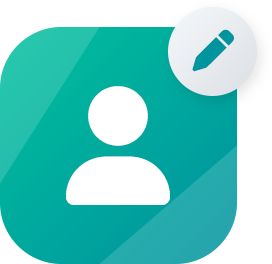 Community Manager
Changes to Multi-Factor Authentication 🔒
Hi everyone!
At Reckon, we take the responsibility of safeguarding your data very seriously. That's why we implemented multi-factor authentication (MFA) to enhance security and validate your identity. 
As part of the upcoming upgrade to Reckon Payroll for our Reckon One payroll customers, customers with access to Reckon One Payroll will be required from Monday 14 August to complete an MFA request immediately after logging in to the Reckon Portal each day.
For our Reckon Accounts Hosted, Reckon Accounts Desktop and Payroll Premier customers logging in to access GovConnect, you will now complete your MFA upon login to the Reckon Portal rather than when accessing GovConnect.
We know this change may add a little extra time to log in, however, it is a mandatory ATO requirement and one of the most effective measures to protect your account against cybersecurity threats.
What is changing?
MFA will be now be asked immediately after login to the Reckon Portal, this will be required once every 24 hours.
When is this taking effect?
These changes to MFA will take effect during Monday 14 August 2023
What do I do?
You'll continue to authenticate as you normally do now via SMS or authenticator app however its just in a different place ie. when you login rather than when accessing GovConnect. Your existing MFA source (SMS/authenticator app) will be retained.
Why is MFA important?
MFA is a pivotal tool in keeping your data safe and it employs a two-factor authentication process. This involves combining something you know, like your password, with something you have, such as a mobile device. Only when both factors are successfully provided can access to your account be granted, adding an extra layer of robust protection against unauthorized entry.
I don't use payroll or GovConnect but want to add MFA on my Reckon Portal account, how do I set it up?
If you'd like to setup MFA on your Reckon Portal account, its really easy to do so! Check out our guide HERE for more info.
Questions?
If you have any questions around MFA or the changes outlined above, please send us a comment below and we'll do our best to assist.
Tagged:
Comments