The new Reckon Payroll upgrade for Reckon One is launching in August!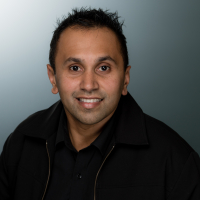 Rav
Administrator, Reckon Staff
Posts: 15,087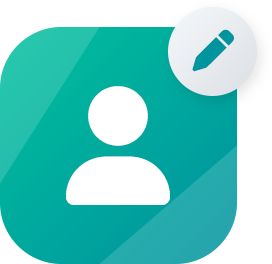 Community Manager
The new Reckon Payroll upgrade is almost here! 🚀
Hi everyone!
As you know we recently announced an exciting new payroll upgrade for Reckon One customers. We're super excited to let you know the new experience will be available during the week commencing 14 August 2023 🚀, with a seamless upgrade available in-product – at no extra cost!
The upgrade is packed with new features, the latest technology and a fresh look that will make managing payroll a breeze.
Here's why you'll love the new Reckon Payroll ❤
➤ User-friendly interface. A fresh new look built on the latest technology that makes processing pay runs quick and easy.
➤ Streamlined workflows. Send your STP submissions directly to the ATO (GovConnect is no longer required).
➤ Reckon Mate app. Our free employee-facing app that lets your staff check payslips, leave balances, super and more. Available from September.
➤ Mobile companion app. Manage their payroll on the go with our free mobile companion app. Available from September.
Most importantly, the new Reckon Payroll is Single Touch Payroll (STP) Phase 2 compliant, so when you upgrade you can access the STP Phase 2 checklist and start reporting to the Australian Taxation Office (ATO) via STP Phase 2 as soon as possible.
To remain compliant, we strongly recommend you upgrade and complete the STP Phase 2 checklist by 30 September 2023, as Reckon's STP Phase 2 deferral concludes on this date.
Get to know the new Reckon Payroll by attending our free webinars!
To provide more information and help you prepare for the upgrade, we have organised webinars to cover everything in more detail including:
➤ Product tour: Get a tour of the new payroll experience, login screen, workflows and more.
➤ STP Phase 2 Overview: Understand the new STP 2 requirements and get a demo of the STP2 checklist.
➤ FAQs: We'll address commonly asked questions.
Mon 21st August, 12:00pm - 1:00pm AEST - Register Now
Tues 22nd August, 4:00pm - 5:00pm AEST - Register Now
Tagged:
This discussion has been closed.