Reckon Payroll upgrade is now available for Reckon One! 🚀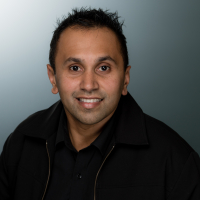 Rav
Administrator, Reckon Staff
Posts: 14,823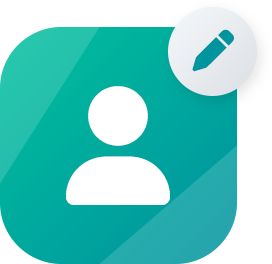 Community Manager
Your new Reckon Payroll upgrade is now available for Reckon One! 🎉
Hi everyone!
We're really excited to introduce your new Reckon Payroll experience - now available via the green banner at the top of your Reckon One book!
All your existing data will seamlessly populate in the new experience, allowing you to dive right in without any hassle.
Unlock a host of benefits with the new Reckon Payroll! 🆕
✅ STP Phase 2 reporting. Access the STP2 checklist and begin reporting to the ATO via STP Phase 2.
✅ Streamlined workflows. Say goodbye to GovConnect! You can now send STP submissions directly to ATO
✅ User-friendly interface. The new look is built on the latest technology, ensuring that processing pay runs is quick and easy.
✅ Reckon Mate app. Your employees will have access to our free employee-facing app, Reckon Mate, where they can check their payslips, leave balances, super, and more. Available from September
✅ Mobile companion app. Our free mobile app allows you to manage your payroll on the go, for flexibility and convenience. Available from September.
Upgrading to Reckon Payroll 🔼
We're excited to deliver this upgrade to our valued Reckon One customers to improve and streamline your payroll experience! For more information on how to upgrade to Reckon Payroll, check out our quick and easy how-to video HERE.
Join our free webinars and get to know Reckon Payroll 🎥
📅 Monday 21st August, 12:00pm - 1:00pm (AEST) - Register Now 
📅 Tuesday 22nd August, 4:00pm - 5:00pm (AEST) - Register Now
Upgrade to Reckon Payroll by 30 September 📅
To remain compliant with ATO requirements, we strongly recommend you upgrade to Reckon Payroll and complete the STP Phase 2 checklist by 30 September 2023, as Reckon's STP Phase 2 deferral concludes on this date.
This discussion has been closed.