How do I navigate between my Reckon One book and Reckon Payroll? Use the seamless switchers! 🔄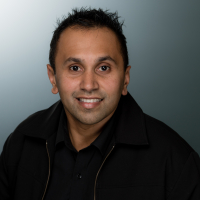 Rav
Administrator, Reckon Staff
Posts: 14,823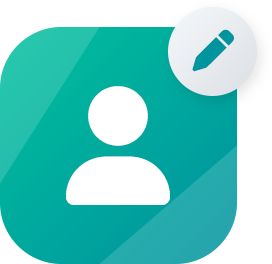 Community Manager
Product Switcher & Book Switcher for seamless navigation in Reckon Payroll
Hi everyone!
Are you a Reckon One user who has upgraded to Reckon Payroll? We've got a couple of handy tips for you to know! 😁
Product Switcher ↩
Sometimes you may need to switch back to your Reckon One book after working in Reckon Payroll and its super easy to do so with the new Product Switcher!
Simply click the product switcher button in the top left corner, then select your Reckon One book. If you have access to multiple Reckon One books in your account, you'll be able to select any one of them from the product switcher list.
Payroll Book Switcher ↪
The Payroll Book Switcher is a great way to access other Reckon Payroll books you have access to in your account.
To switch to a different Reckon Payroll book in your account, click on the Payroll Book Switcher button in the top left then select any other Reckon Payroll book you have access to from the list. The Reckon Payroll book will open and you'll be able to work in it straight away!
ℹ A couple of quick but important notes..
Your Reckon One and/or Reckon Payroll books must be in the same account in order for them to appear and be accessible via the Product Switcher and Book Switcher.
You must have the administrator or payroll administrator role in order to access Reckon Payroll
If you have any questions on the Product Switcher or Book Switcher, we're more than happy to help! Create a new post HERE with your query and we'll do our best to assist 🙂
This discussion has been closed.