🚨 IMPORTANT info for Reckon Accounts Hosted 2023 - Bug Fixes ✅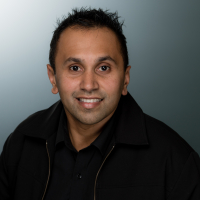 Rav
Administrator, Reckon Staff
Posts: 15,079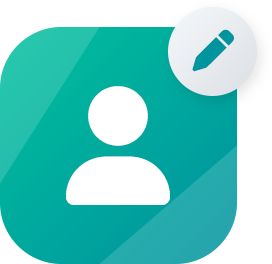 Community Manager
Important info for Reckon Accounts Hosted 2023
Reckon Accounts Hosted 2023 has been updated to include fixes for the following issues that some users have been experiencing.
✅ FIXED - The issue where one or more employees are missing in the STP file causing the STP error - Payee Record Count must be equal to the number of children (PAYEVNTEMP) to be returned during the submission process.
✅ FIXED - Total gross in the STP file not being adjusted when Salary Sacrifice is present resulting in an incorrect amount populating in the BAS Label W1 Prefill from the ATO Business Portal.
✅ FIXED -  'Use account numbers' and 'Show lowest subaccount only' becoming disabled when launching the STP Phase 2 Migration Assistant.
ℹ There is no action you need to take, you'll automatically access the new update upon logging in and accessing Reckon Accounts Hosted 2023 after 26 August 2023.
Our help guide has also been updated with more information.
You can confirm you're on the latest version of Reckon Accounts Hosted 2023 by going to Employees ➡ Tax Table Information ➡ Tax Table Info ➡ You'll see the v1.0.2 stamp as shown in the screenshot example below -
Thank you so much for your understanding and we sincerely apologise if you were impacted by any of the above issues.
If you have any questions on this release, please let us know.
Tagged: