BUGS!!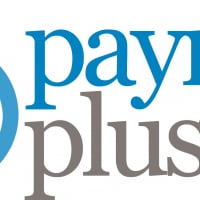 Kali
Member
Posts: 327
✭✭✭
@Rav there are so many bugs in Reckon Payroll and I keep getting told the same story "it will take 1-2 days to fix' - how are we supposed to be compliant with ATO by 30/9 when the software is full of bugs. Payroll professionals cannot tell employees they can't be paid for 1-2 days whilst our software provider sorts out bugs in their program!
Have you contacted the ATO and asked for a further extension for your customers whilst you sort out these bugs? This is extremely unprofessional of Reckon.
I have 3 current cases open with your technical team. Who have confirmed the issues are in fact software bugs.
Comments