Superannuation fund products - down for maintenance?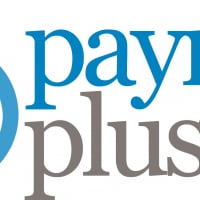 Kali
Member
Posts: 327
✭✭✭
Is there maintenance happening at the moment? I haven't been able to access any super details for the last 2-3 hours - keep getting the below error when I try?
I can only assume they're working on fixing the superannuation product issue?
But can I ask - being on the cloud now does it mean that when you're doing internal software maintenance we're all going to be out of action? Surely not?
@Rav can you please confirm? This will be crucial factor for us.
Also, when there is maintenance and a part of the software goes down should an email not go out to all users to advise?
Answers