Optus outage affecting receiving MFA (Optus mobile network customers only)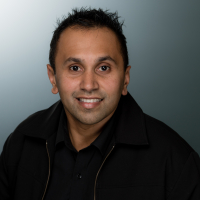 Rav
Administrator, Reckon Staff
Posts: 15,078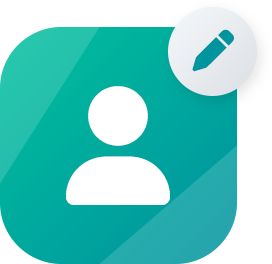 Community Manager
Hi everyone
As you may know Optus is currently experiencing a significant service outage, more info here and here.
This is affecting Optus mobile customers from sending and receiving text messages which will impact the ability to receive MFA codes when logging into the Reckon Portal.
If you're an Optus customer who usually receives your Reckon MFA codes via SMS and need to login to the Reckon Portal, you have the option to change your MFA source to an authenticator app instead, click HERE for more info.
If you'd like to do this, the current SMS option for your MFA will need to removed from your account first. Please get in touch with our support team and they'll be able to organise for you.
Comments