How do I add items in Accounts Business?
Reckon FAQs
Reckon Staff
Posts: 359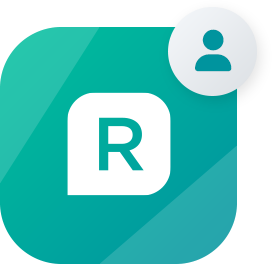 Hover your mouse over Lists and select Item List



Click the Item button and s

elect 

?New




Enter the items details. 

When you're done click 

?OK


Need more help? 
Start your own conversation!
This discussion has been closed.