How do I handle super for under 18's working less than 30 hours per week in the Payroll App?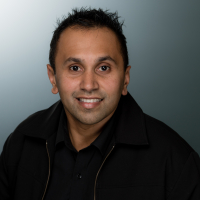 Rav
Administrator, Reckon Staff
Posts: 14,854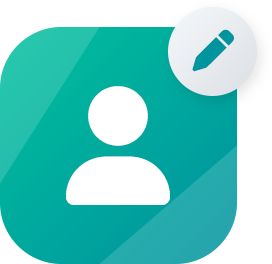 Community Manager
Processing superannuation for employees under 18 working less than 30 hours per week
From 1 July 2022 the $450 per month threshold for super guarantee was removed and employers will be required to make super guarantee contributions to their eligible employees super fund regardless of how much the employee is paid.
For those under 18 years old, super payments are applicable when working more than 30 hours in a week.
More info available from the ATO below
In the Payroll App any default ordinary earning items will calculate super regardless of the the earnings and/or hours.
If you have employees who are under 18 and work LESS than 30 hours per week its recommended that you create a custom earnings item that does not calculate super.
Below is a general outline on how to create a custom earning item that will not calculate super in a pay run which you can utilise for employees under 18 working less than 30 hours per week.
Go to Settings

➡️

Earning items

➡️

You'll see a list of all current earning items that you can use in pay runs. You can create a new custom item by tapping the + symbol in the top right corner
Create a new item with the earning type as 'ordinary'
Give the item a unique name that is identifiable to both you and the employee (as it will appear on their payslip)
Ensure that tax applicable is ticked
Under super preferences leave the 'include in super guarantee calculation' unticked
Once created, select this earning item for the appropriate employee in their pay run. Super will not be calculated on any earnings using this item.
If the employee works more than 30 hours per week use the default ordinary earnings item in their payrun so that super is calculated on those earnings.
Tagged:
This discussion has been closed.