Preparing for STP Phase 2 🗓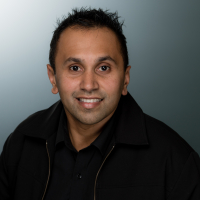 Rav
Administrator, Reckon Staff
Posts: 15,093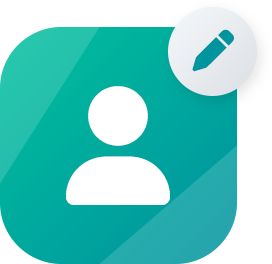 Community Manager
Preparing for STP Phase 2 🗃
Hi everyone
By now you have likely heard of the upcoming STP Phase 2 reporting requirements. This will see your business build on its current STP reporting to provide additional information to the ATO every time you process a pay run.
As you know, our Reckon software is currently deferred from STP Phase 2 requirements until June 30, 2023. As this deadline approaches and we finalise our software, we wanted to give you a little update.
We'll be making the transition process easy in Reckon Accounts Hosted with an STP Phase 2 Migration Assistant that will guide you through the information you need to add, review or edit to get your business compliant with the ATO's guidelines. This migration assistant will be available directly in your software and we'll let you know very soon when it's ready.
We've also created an STP Phase 2 Hub that details the additional data required and key changes. It's important your business is across this information and documents the changes now, so you can seamlessly switch to STP Phase 2 when it's available in your software.
Over the couple of months, we will provide you with further information so that you have everything you need in order to make the move to STP Phase 2. We'll also have additional support and resources before and during the change period to help ease the transition for your business.
Tagged:
Comments