Cost of Goods Sold

Bruce
Member
Posts: 436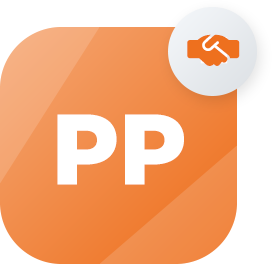 Professional Partner
I am involved with a sporting club which for some years has offered a range of merchandise to its members. I have recorded the Club's acquisition of the merchandise as COGS. At the same time its uniforms have been sold independently of the Club so have not appeared in the Club's accounts.
The Club has now decided to bring it's uniform sales "in house". I would like to be able separately identify the acquisition of the uniforms from the merchandise.
Can I have two sets of COGS accounts by:
renaming existing COGS as "COGS merchandise"
creating a new account "COGS uniforms"
Comments