An exciting new payroll experience is coming to Reckon One! 🔜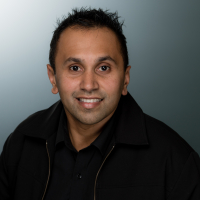 Rav
Administrator, Reckon Staff
Posts: 15,072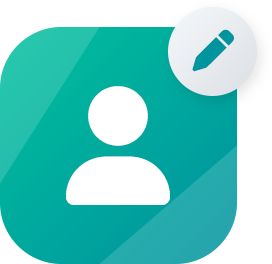 Community Manager
A new payroll upgrade is coming soon to Reckon One! 🔜
Hi everyone!
We're really excited to announce a new upgraded Reckon Payroll experience for our Reckon One Payroll customers. The new payroll experience will be live from August, with a seamless upgrade available in-product!
Here's what the new Reckon Payroll experience has to offer:
STP Phase 2 compliance. With STP Phase 2 and an easy migration checklist built in, you'll get peace of mind knowing that your payroll processes are in line with the latest requirements.
User-friendly interface. A fresh new look built on the latest technology makes it easy to navigate across the platform and complete your pay runs quickly.
Streamlined workflows. You can now send your STP submissions directly to the ATO (GovConnect no longer required) and we've improved the log in screen to save you time. 
Reckon Mate app. Our free employee facing app gives your staff the ability to check their payslips, leave balances, superannuation and more from anywhere on their smartphone.
Mobile companion app. Manage your payroll on the go with our free mobile companion app. Available from September.
We took the time to understand your requirements and feedback and are confident you'll love the improvements.
We'll be providing more information, training resources and a webinar closer to the release date to ensure a seamless transition to the new Reckon Payroll experience.
ℹ STP Phase 2 Update
Reckon has been granted an STP Phase 2 deferral until 30 September 2023. Your business will be covered by this deferral into the new financial year until the new Reckon Payroll is released. You will be required to move to the new Reckon Payroll before 30 September 2023 to ensure your business remains compliant.
To learn more please visit our STP Phase 2 Hub.
Tagged:
This discussion has been closed.