ℹ Haven't changed over to STP Phase 2 yet? Make the switch now!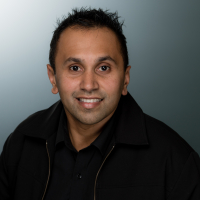 Rav
Administrator, Reckon Staff
Posts: 14,731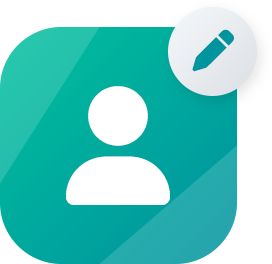 Community Manager
Are you using the Reckon Payroll App and haven't switched over to STP Phase 2 yet?
Hi everyone
Just wanted to give our valued Reckon Payroll App customers a reminder that the app is Single Touch Payroll (STP) Phase 2 ready and for your ongoing compliance we highly recommend that you switch to STP Phase 2 reporting as soon as possible.
Getting ready for STP Phase 2 is super easy through our STP Phase 2 Ready Checklist. Check out our demo video and help guide below -
We also recently held a live webinar that provides an overview on STP Phase 2 and valuable knowledge and tips for a seamless transition for Reckon Payroll App users. We have recorded the session, and it is now available to watch below.
Transitioning to STP Phase 2 will ensure that you comply with the updated reporting requirements and avoid any penalties.
If you're using the Reckon Payroll App and have any questions on making the transition to STP Phase 2, please let us know 🙂
Tagged: