DATA RECOVERY: How to submit a Reckon Accounts Personal Range data file set for analysis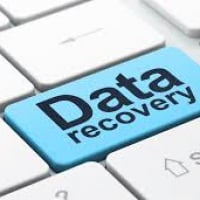 Datarec_ReckonLtd
Reckon Staff
Posts: 980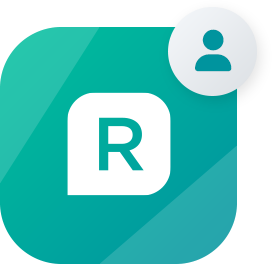 We recommend that you first go through a troubleshooting session with the Reckon Accounts Technical Support team before you submit a data file for analysis.
Once you have been advised by the Technical Support Team to submit a data service request you can do so by clicking the link below.
Submit a request for a Reckon data service 
In your service request you will need to:
- describe the problem as accurately as you can
- provide the sequence of steps you are performing that results in the error
- provide specific examples of any records that are affected where possible
- provide the complete exact text of error messages that may arise
Send us your Reckon Accounts Personal Range (Home & Business) data file set for analysis:
Your Reckon Accounts Personal range data file set would be comprised of multiple files with the same name with different file extensions.
.
Example file names:

QDATA.QDF – this is the main component

QDATA.QSD – these are supplementary files
QDATA.QEL – these are supplementary files
QDATA.QPH – these are supplementary files
QDATA.RKN – this is a backup set
You will need to send us all of the files that make up the data file set.
Locate your Reckon Accounts personal range data file set.
Once you have found the correct data file set that you want to send us, follow the steps below.

DATA RECOVERY: How to send a data file to the Data Recovery Team

We recommend that you provide a copy of a good older backup if once is available.

If you have any good older backup files from a time when the problem was not yet occurring, this can assist in the repair process and may allow for faster repairs at less cost.



Regards,


Data Recovery Team
Comments