IMPORTANT INFORMATION FOR OUR RECKON USERS REGARDING SINGLE TOUCH PAYROLL PHASE 2

Click your respective product link below to learn more.

Reckon Accounts Hosted UPDATE: Email Report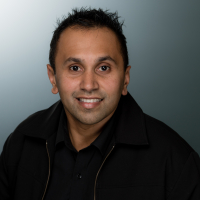 Rav
Administrator
Posts: 11,796
Community Manager
Hi everyone
We've just released the highly requested 'Email Report' feature to Reckon Accounts Hosted!
The Email Report is a report that shows you all the emails you have sent out of Reckon Accounts Hosted and whether they were able to be delivered.
The Email Report can be accessed via the View Email Report option on the Dashboard in Reckon Accounts Hosted.
There is important information on the Email Report feature in particular regarding the various 'result types' that appear in the report in our Help Guide below -