IMPORTANT INFORMATION FOR OUR RECKON USERS REGARDING SINGLE TOUCH PAYROLL PHASE 2

Click your respective product link below to learn more.

Getting started with Reckon Mate!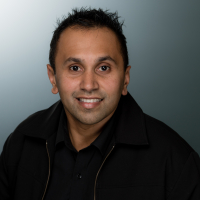 Rav
Administrator
Posts: 11,796
Community Manager
Reckon Mate allows you, as the employee, to view your leave balances, pay slips and personal details registered with your employer and much more!
To get started, check out our guide below -
Tagged: