**POSTPONED** Reckon Accounts Hosted maintenance **POSTPONED**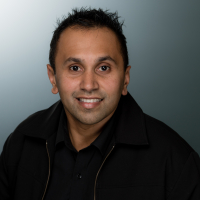 Rav
Administrator
Posts: 12,610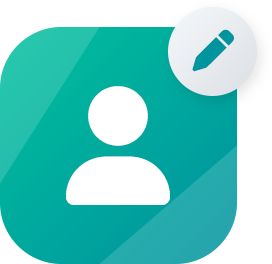 Community Manager
Hi everyone,
Reckon Accounts Hosted will be undergoing planned maintenance on Saturday night 16 October 2021.
Maintenance will commence late on Saturday night/Sunday morning between:
8:00PM to 4:00AM (AEDT) Saturday 16 October 2021
10:00PM to 6:00AM (NZDT) Saturday 16 October 2021
This maintenance period will affect both Australian and New Zealand Reckon Accounts Hosted users.
You will be unable to login or access your data files during the above time period and we recommend that you log out of Accounts Hosted prior to the maintenance period commencing. Any users logged in at the start of the maintenance session will be logged out automatically.
We sincerely apologise for any inconvenience this may cause and thank you all for your patience.
**************************************
** UPDATE **
The maintenance originally scheduled for Reckon Accounts Hosted this weekend has been postponed until further notice due to unforeseen circumstances.
An announcement will be made as soon as we can confirm the next available period when this work can be carried out.
Thanks for your understanding and our apologies for any inconvenience caused.
Tagged:
Comments
This discussion has been closed.