WEBINAR - Reckon Accounts Desktop & Reckon Accounts Hosted hints & tips presented by Clayton Oates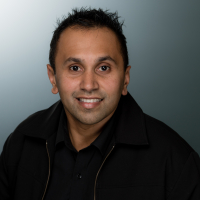 Rav
Administrator
Posts: 12,663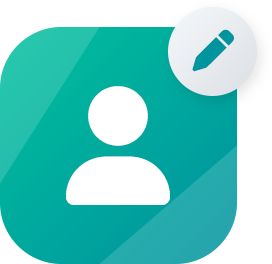 Community Manager
RECKON ACCOUNTS HINTS & TIPS WEBINAR
You're invited to attend a value packed training session that will help you work more productively, discover time saving techniques, and get the most out of your Reckon Accounts software package.
Reckon Accredited Trainer Clayton Oates from QA Business and his team have curated more than 500 hints and tips from over 25+ years of educating business owners, accountants and bookkeepers in how to buy back time from bookwork. And now it's time for the top tips to be shared with you.
Here's just some of the area's we'll be covering:
How to speed up data entry.
Unlock business insights with report customisation.
Enhance your customer experience with template design tips.
Tips on how to design and monitor your business budget.
Top system preferences that enhance your business operations.
Key tips to secure your data. Plus much, much more...
By registering for the webinar you will get access to the recording and receive a comprehensive 143-page manual containing more than 100 Hints & Tips valued at $299.
All this plus more for just $99. Numbers are limited so register today to avoid disappointment.
We guarantee you will learn time saving techniques that will enhance your Reckon Accounts experience. No matter if you are new to Reckon Accounts or have been using it for decades, this session is for you.
SESSION DETAILS
For your convenience we've split this training session into two, one hour parts. Session details:
Part 1 - Tuesday 26 October 2:00pm - 3:00pm (AEDT)
Part 2 - Wednesday 27 October 2:00pm - 3:00pm (AEDT)
Tagged:
This discussion has been closed.