WEBINAR - 2022 Budgeting & Planning with Clayton Oates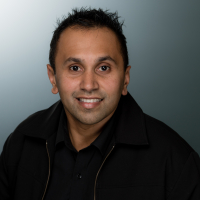 Rav
Administrator, Reckon Staff
Posts: 15,087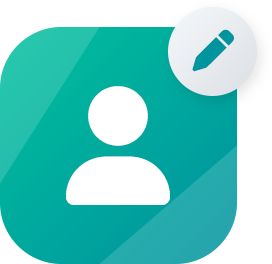 Community Manager
2022 Budgeting & Planning Webinar
You're invited to attend a value packed training session that will help you create your post pandemic plan. Discover how to design, review and report on budgets and forecasts within Reckon Accounts.
Reckon Accredited Trainer Clayton Oates from QA Business and his team have helped thousands of businesses (over 25+ years), utilise the powerful budgeting functions in Reckon Accounts and now it's time for these processes to be shared with you. 
Here's just some of the area's we'll be covering in the Webinar:
How to create and monitor your business budget.
Learn how to create budgets for classes, individual customers, jobs and even seasons and multiple years
Discover the differences between budgets and forecasts
Find out how to customise your budget reporting to suit your business needs
Learn about the common mistakes that most make when creating a budget
Discover the various budget graphs that are available and how to read them
Learn how to use Excel to identify trends in your business activity
How to utilise your Accountant and Bookkeeper in the budgeting process
Practical Hints & Tips on finetuning your budget
Plus much, much more...
By registering for the webinar you will also get access to the recording and receive a BONUS pack of Budgeting Hints & Tips valued at $49. 
Join us on Thursday, 9th December at 2pm - 2:45pm AEDT for this value packed webinar!
All this plus more for just $79. Numbers are limited so register today to avoid disappointment.
CLICK BELOW TO REGISTER
Tagged:
This discussion has been closed.