PaySauce for NZ Reckon Accounts & Reckon Accounts Hosted: Frequently Asked Questions (FAQ)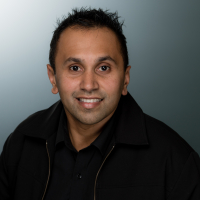 Rav
Administrator, Reckon Staff
Posts: 14,823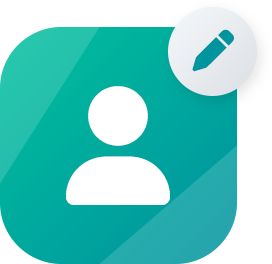 Community Manager
Frequently Asked Questions: PaySauce for NZ Reckon Accounts & Reckon Accounts Hosted
When is Reckon Accounts Payroll being removed?
Our goal is to always provide best-of-breed solutions to our accounting and payroll customers worldwide. A true cloud payroll solution with regular updates is required to cater to the complexities and changes from Inland Revenue initiatives for New Zealand payroll. Reckon do not offer a true cloud payroll solution in New Zealand and as such have partnered with NZ payroll specialist and market leaders in payroll, PaySauce.
Can I migrate to PaySauce for free?
Yes, if you are currently using Reckon Accounts/Hosted Payroll or another provider, PaySauce will migrate your data for free!
Am I locked into a PaySauce contract?
There are no lock-in contracts! You'll pay on a monthly basis. If you cancel part-way through the month, you'll be billed the subscription fee for that period only.
Where is PaySauce data hosted?
PaySauce hosts their data in NZ with leading provider Catalyst Cloud who are ISO 27001 and 27017 certified, and all three of their data centres are PCI DSS certified.
For more information on PaySauce, check out their website linked below -
Tagged: