new Payrun of 28Feb showing up as an update in STP tab

swakhlu01 .
Member
Posts: 483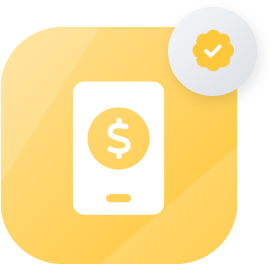 Payroll App Expert
@Rav noticed a new Payrun done today (28 Feb) showed a report date of 27 Feb in the employees ATO Income statement. Also Payroll app is showing it as an update event of 28 Feb.
All YTD amounts are correct. Any thoughts please.
Answers