Payrun adjustment incorrectly recorded in ATO Income Statement

swakhlu01 .
Member
Posts: 483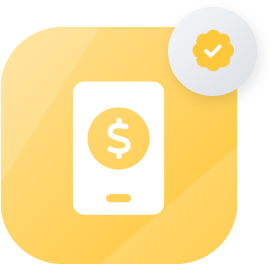 Payroll App Expert
@Rav It is that time of the year when excitement and enthusiasm starts to build.
I noticed a previous month's payrun for an employee was showing an incorrect amount. However, the adjustment payrun of that particular month sent yesterday seems to have changed the reported period dates and YTD figures of the employees 2021-22 Income statement in ATO ignoring the subsequent months of payruns. The period now shows 1st July to the month of the payrun adjusted instead of the latest payrun period.
EOFY Payrun for YTD amounts shows the correct figures in Payroll App. Does this mean all the subsequent payruns will have to be resubmitted as Payrun adjustments to show the correct ATO Income statement figures?
Comments