Is the EOFY Payrun not showing additional super contributions?

swakhlu01 .
Member
Posts: 485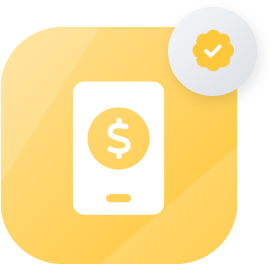 Payroll App Expert
It appears the Payroll App still displays the Super guarantee amount in the EOFY Payrun even when the employee payruns have reported additional super amounts. Does the EOFY Payrun report the actual super amounts in STP? Put simply will the EOFY Income statement will show correct amounts for the employee.
This is an old bug in the Payroll app apparently not fixed yet.
Answers