Reckon API - Scheduled Maintenance (15 August)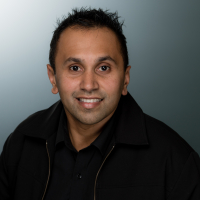 Rav
Administrator, Reckon Staff
Posts: 15,097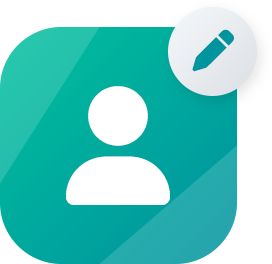 Community Manager
Planned Maintenance on the Reckon Accounts Hosted API
Hi everyone,
The Reckon Accounts Hosted API will be undergoing a short period of planned maintenance on Monday 15 August 2022.
Maintenance will start at 8PM (AEST) and will run for one hour concluding at 9PM (AEST).
During the maintenance period our API development partners will not be able to integrate to Reckon Accounts Hosted.
The Reckon Accounts Hosted service itself will be fully available and unaffected.
Our sincere apologies for any inconvenience this may cause and thank you for your patience.
Keep an eye on our status page here - https://status.reckon.com/
Tagged:
This discussion has been closed.