IMPORTANT NOTICE: Unusual Reckon Accounts Hosted activity detected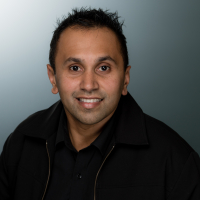 Rav
Administrator, Reckon Staff
Posts: 15,079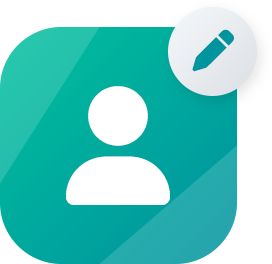 Community Manager
IMPORTANT NOTICE
Unusual Reckon Accounts Hosted activity detected
Please be advised that we have recently identified a number of suspicious login attempts on the Reckon Accounts Hosted login page. These attempted logins occurred on the 27th of December to the 9th of January 2023 and were using randomly generated UserID and Password combinations.
As soon as the irregular activity was detected, we took action to block these attempts and started an immediate investigation.
Based on all the information we currently have, we believe that there were no successful logins, and no client data was compromised.
While our investigation is not yet complete, and has taken until today to get a better sense of what happened, we wanted our customers to be aware of what has happened as soon as possible so they can ensure they are vigilant about the security of their data.
What you can do:
Ensure you have a robust password or passphrase set on your Reckon Hosted User account. For more information on passphrases click here. For information on changing your Reckon Accounts Hosted User password click here. 
Create unique, complex passwords on each of your QBW data files. For information on how to set up users and passwords on your QBW file, log into your data file and open the Passwords: Adding Help File.
Contact Reckon if you have noticed any unusual activity within your Reckon Accounts Hosted account or Reckon Accounts company file(s) since the 27th of December.
What Reckon are doing:
We have taken immediate steps to block the attempted logins.
We will be making improvements to the way Reckon Accounts Hosted passwords are handled in the immediate future.
We will continue to enhance and improve the overall security and monitoring of the Reckon Accounts Hosted environment.
We are continuing our investigation and will notify and work with the relevant authorities where required.
Further updates will be made in this thread as they come to hand and if you have any questions please feel free to reply below.
Comments