*RESOLVED* 502 Bad Gateway - Members Area & Reckon Accounts Hosted in-product browser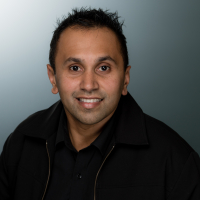 Rav
Administrator, Reckon Staff
Posts: 15,072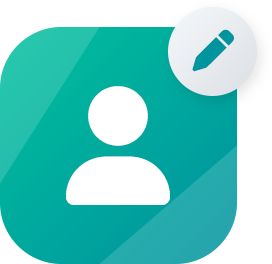 Community Manager
502 Bad Gateway Error - Reckon Members Area & RAH in-product browser
Hi everyone
We are currently investigating an issue affecting access to the Reckon Members Area (https://members.reckon.com/) and also the in-product browser within Reckon Accounts Hosted.
You may encounter a 502 Bad Gateway error message as shown in the screenshot above when attempting to access these areas at the moment.
Our teams are investigating this at the moment and working toward restoring access ASAP.
If you are attempting to access GovConnect from the in-product browser within Reckon Accounts Hosted to submit STP, you can still do so by following the steps below.
Open a separate tab and navigate to the Reckon Portal at https://portal.reckon.com/ and login.
You will need to download your STP .json file to a local destination on your PC using the Floating Toolbar which I'll link a quick how-to video and guide on below and then upload it to GovConnect as normal.
If you have any questions or need assistance please drop a comment below.
Thanks for your patience and apologies for the inconvenience this is causing at the moment.
Comments
This discussion has been closed.