⚠ 'Root' category displaying when creating a new post - Reckon Community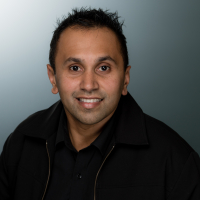 Rav
Administrator, Reckon Staff
Posts: 15,093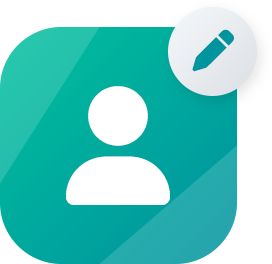 Community Manager
'Root of category tree' displaying when creating a new post - Reckon Community
Hi everyone,
I'm currently looking into an issue occurring when attempting to create a new post (discussion/question etc) on the Reckon Community.
After clicking the 'New Post' button a message of Root of category tree. Users should never see this is appearing at the top of the page and is preventing the selection of which Reckon product category your new post belongs in. I've flagged this with our Community technology partner and is under investigation.
If you continue your new post will still be published so please feel free to post and I'll move it to the right category manually while this is under investigation.
Alternatively, if you go to one of the individual Reckon software categories itself eg. Reckon Accounts Hosted, Reckon One, Reckon Payroll App etc and then create your post, it will automatically be created within that designated category for that specific software.
You can access any Reckon software category via the side menu on the right or the main category page linked below -
Comments
This discussion has been closed.