🛑 Incorrect tax display in pay run creation screen - Payroll App & Web - **RESOLVED**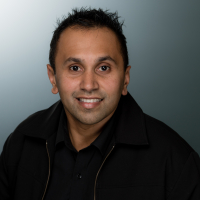 Rav
Administrator, Reckon Staff
Posts: 15,097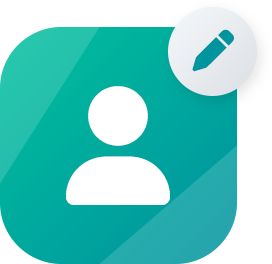 Community Manager
Incorrect tax withheld displaying when creating a pay run
Hi everyone,
We're currently investigating reports of incorrect tax withheld displaying on the pay run creation screen. You may encounter an inflated tax figure on the specific screen where you enter your pay items such as earnings, allowances, super etc.
Please note, the incorrect value only appears on that screen however the correct tax value is recorded in the pay run and will be sent to the ATO as part of your STP submissions.
You'll be able to verify this on the employee pay run details screen which is the next screen after tapping Done (see example below). You can also confirm this via the Payroll Summary report within the app/web.
Our teams are working on rectifying this as we speak and we expect it to be solved very shortly. Apologies for the confusion this has caused so far.
I'll post further updates and info below as soon as possible.
______________________________________________________________________________
THIS ISSUE IS RESOLVED - 30/3 10:40am
Comments
This discussion has been closed.