STP not automatically filing in GovConnect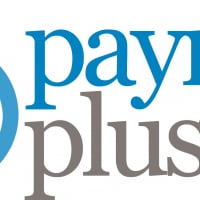 Kali
Member
Posts: 327
✭✭✭
Hi Rav,
This morning when finalising pay runs a message is popping up stating "you or your advisor will need to log into Reckon GovConnect to submit your STP file to the ATO".
This was happening automatically last week?
In any case, I am logged in and when I check the compliance tab the STP lodgment isn't showing for this run?
Tagged:
Comments