Reckon Payroll update - Leave dates can be entered in pay run 🆕🌴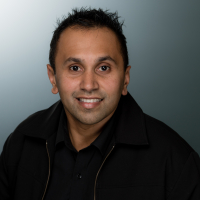 Rav
Administrator, Reckon Staff
Posts: 15,087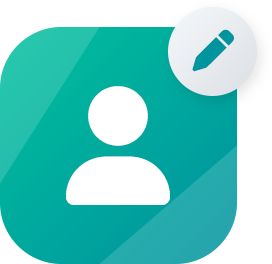 Community Manager
Reckon Payroll update - Leave dates can now be entered in a pay run 📅
Hi everyone
I'm really happy to let you know Reckon Payroll has received an update today which brings in a highly requested feature - the dates which an employee takes leave can now be entered in a pay run.
When adding a leave item to a pay run you'll now see date fields for the period which the leave applies to. The dates are a reference as to when the leave was taken and can then be used for reporting.
Check out the screenshot below (click on it for a larger view).
The dates you enter for leave will appear in the Payroll Detail Report.
This discussion has been closed.