How to perform a data file verification (Verify Data) in Reckon Accounts Hosted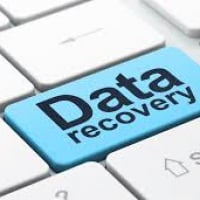 Datarec_ReckonLtd
Reckon Staff
Posts: 982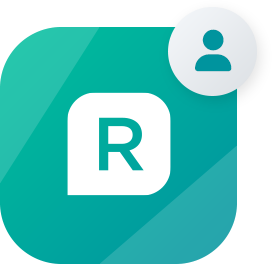 As part of a data file maintenance routine, you may need to use the Verify Data function.
When you have a large data file, this process can take more than 10 minutes, in some situations it can take hours. Be prepared for this and do not initiate this process in the middle of your workday unless necessary.
1. Click on the menu sequence, File > Utilities > Verify data
2. Click the OK button when you this dialog window
3. As the verification process continues you will see the progress bar.
When a data file is large, you may see the dialog title change to Working (Not Responding) as shown in the screenshot below.
🚨 Do not close or cancel the process. If necessary, leave it overnight. 🚨
4. When the process is completed, you will either see that no errors are detected or that errors have been detected. With no errors detected, it would be a great time to create a backup of the data file.
DATA RECOVERY: How to create a backup in Reckon Accounts Hosted with complete verification
5. When errors are detected, you will need to perform additional tasks to investigate further and rebuild the data file.
Click the OK or Close button.
6. The errors which are detected will be listed in the verify_rebuild_data.log file. Locate the QBWIN.LOG file and view it to see what errors have been detected - How to retrieve and view the QBWIN.LOG error log (also known as verify_rebuild_data.log) from the Accounts Hosted platform
ℹ️ Note: You will need to retrieve the current error log BEFORE exiting your current Hosted session.
7. If there are errors detected we recommend you perform a Rebuild Data operation
DATA RECOVERY: How to perform a data file rebuild (Rebuild Data) in Reckon Accounts Hosted
Tagged: