IMPORTANT INFORMATION FOR OUR RECKON USERS REGARDING SINGLE TOUCH PAYROLL PHASE 2

Click your respective product link below to learn more.

How do I create an account? (How-to video)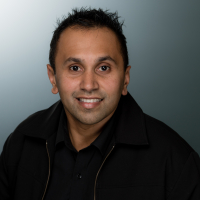 Rav
Administrator
Posts: 11,693
Community Manager
CREATING AN ACCOUNT ON THE RECKON PAYROLL APP
This video will outline the steps to create a new account in the Reckon Payroll App.
IMPORTANT!
This how-to video focuses on creating an account for new users to the Payroll App. If you are a former user of the free STP app and looking to migrate your existing information to the Payroll App please check out our migration guide and video HERE.
Tagged:
This discussion has been closed.