WEBINAR - Getting Started with PaySauce for NZ Reckon Accounts & Reckon Accounts Hosted (28 Feb)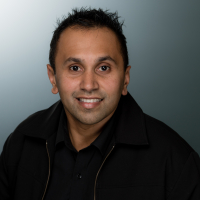 Rav
Administrator, Reckon Staff
Posts: 14,823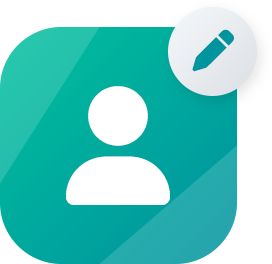 Community Manager
WEBINAR - Getting started with PaySauce for NZ Reckon Accounts & NZ Reckon Accounts Hosted
You're invited to the PaySauce live introduction webinar! Led by PaySauce, the webinar will be covering the key features of PaySauce, providing an overview of running a pay and how it integrates with Reckon. 
Register to join us on Monday February 28th at 2PM (NZDT) via the link below.
Why join this webinar? We recently announced our new partnership and integration with payroll software company PaySauce! Specifically designed for NZ, PaySauce is an easy and affordable payroll software solution that includes rosters, mobile timesheets, wage calculations and more.
For more information, check out the post linked below -
From April 1st 2022, the payroll functionality in the New Zealand Reckon Accounts Desktop & Hosted range will be replaced with PaySauce. New Zealand Reckon Accounts Hosted and Accounts Desktop payroll will no longer be available.
Interested in learning more? Register your interest and a representative will be in touch.
Tagged:
Comments
This discussion has been closed.