🚨 STP SUBMISSION PROCESSING DELAYS 🚨
Currently there are delays with STP submissions being processed due to a ATO system issue. Submissions are currently queued and will be sent for processing once we've received confirmation the ATO have resolved their issue.
**RESOLVED** Payroll App - Performance issues (28 March)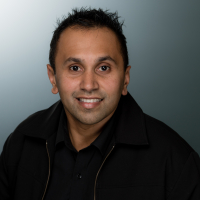 Rav
Administrator
Posts: 13,249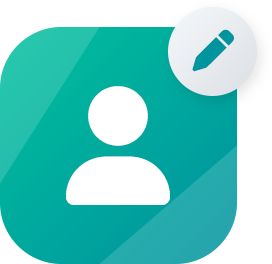 Community Manager
Hi everyone
We're investigating reports of performance issues affecting the Reckon Payroll App throughout the course of the day.
Our devs have been working on this and had released some work earlier this afternoon to the app service which we hoped would have stabilised the services however we're still seeing reports from users of inconsistent access.
We're continuing to investigate this and sincerely apologise for the inconvenience its caused so far.
Further updates to follow.
** CLICK HERE TO JUMP TO LATEST UPDATE **
Comments