The Reckon Payroll App's basic plan is retiring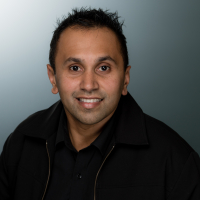 Rav
Administrator, Reckon Staff
Posts: 15,097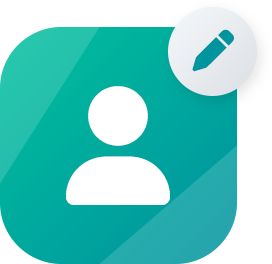 Community Manager
IMPORTANT NOTICE: The Reckon Payroll App's basic plan is retiring
Hi everyone,
Over the next few days you'll receive notice that the Reckon Payroll App's basic plan will be retired.
This means if you are on the basic plan you will no longer be compliant with upcoming STP Phase 2 changes and will have read-only access to your Reckon Payroll App basic plan from July 14 2023. To continue using the Reckon Payroll App and remain ATO compliant, you will need to upgrade to our Premium plan prior to June 30 2023.
From only $9.99 per month, the Premium plan for the Reckon Payroll App will ensure your business is compliant with the ATO as it will support STP Phase 2 once available. Plus, you'll enjoy additional features such as the ability to email payslips, track leave balances, run reports, the option to access your account and work on it from a desktop PC and much more!
If you'd like to upgrade ahead of time, you can switch to the premium plan by, simply opening the Payroll app and tap on 'upgrade'. To help with the transition, we have an exclusive early bird upgrade offer available for our Payroll App basic plan customers.
Early bird Offer
Get 50% off for 12 months of the Premium plan if you upgrade before March 31st 2023.
Offer available in-app.
Questions?
Check out our Payroll App basic plan retirement FAQ linked below
Tagged:
This discussion has been closed.