Get ready for STP Phase 2 with our Ready Checklist!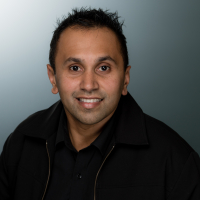 Rav
Administrator, Reckon Staff
Posts: 14,731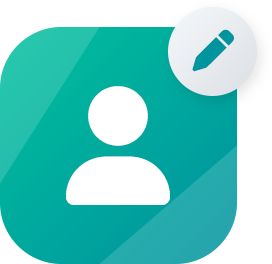 Community Manager
Getting ready for STP Phase 2? Check out our Ready Checklist
Hi everyone!
We're really excited to to let you know that we've made it super easy to get ready for Single Touch Payroll Phase 2 with our new STP Phase 2 Ready Checklist which is available now in the Reckon Payroll App (Web).
What is STP Phase 2?
The introduction of Single Touch Payroll required payroll and employee data to be sent directly to the ATO every time you processed a pay run. This has been expanded under STP Phase 2 where you will be required to report additional information to the ATO including cessation details, salary sacrifices and more.
For an overview of STP Phase 2 including key changes and new required information check out our guide below.
STP Phase 2 Ready Checklist
The STP Phase 2 Ready Checklist is available to our Reckon Payroll App customers and its the easiest way to get your business ready for the switch to STP Phase 2. It will step you through all of the information you need to add, review or edit to get your business in-line with the ATO's STP Phase 2 requirements and guidelines.
Check out the demo video for the STP Phase 2 Ready Checklist below.
How do I access the STP Phase 2 Ready Checklist?
Accessing the STP Phase 2 checklist is super easy!
Head over to Payroll Web at https://payroll.reckon.com/
Sign in with your usual Payroll App login credentials
Click the STP Phase 2 banner at the top to get started
I use another Reckon software, what do I do?
Don't worry, our teams are working hard on solutions for STP Phase 2 requirements for our other payroll/STP capable software such as Reckon Accounts Hosted, Reckon One, Reckon Accounts etc and we'll have more information coming very soon.
Tagged:
This discussion has been closed.