Single Touch Payroll Phase 2 - Overview & Getting Prepared 📝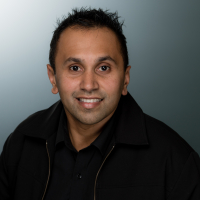 Rav
Administrator, Reckon Staff
Posts: 14,731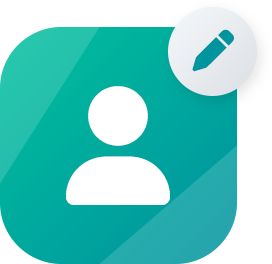 Community Manager
Single Touch Payroll Phase 2 - Overview
STP Phase 2 is the next step in the Single Touch Payroll journey and will see Australian businesses reporting additional information to the ATO in each pay run.

All Reckon payroll software is currently deferred from STP Phase 2 requirements until 30 June 2023. Our teams are currently in the process of finalising phase 2 requirements in all our payroll software and we'll have more information around this coming very soon. Stay tuned to the Reckon Community as we'll have a range of resources and info available for you here to make your transition as smooth as possible.

In the meantime though, you can start getting prepared by taking a look at our general STP Phase 2 overview article which I'll link below.

It contains an outline of some key changes coming in STP Phase 2, what's staying the same, and also the additional information that you'll need to obtain from employees as part of the new compliance requirements which you can use to get a headstart in your preparation.
Tagged:
Comments