Merry Christmas! Our 2017 Christmas & Holiday Operating Hours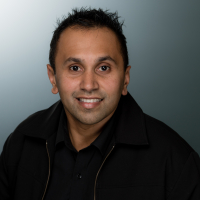 Rav
Administrator
Posts: 9,813
Administrator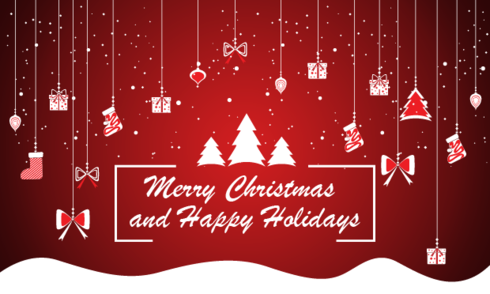 2017 has been a great year at Reckon - of course, all thanks to your ongoing support.
We're excited to continue providing you valuable accounting software and help bring your business to new heights in 2018.
Have a Merry Christmas and Happy Holiday!
Christmas and Holiday Support Hours
Our Customer Service and Technical Support teams are here to help you over the holiday period. If you need any assistance from us over this period, you can find our support hours below. You can also get support from your peers & Reckon experts such as Accredited Partners right here on the Reckon Community.
Australia - Christmas & Holiday Support Hours
New Zealand - Christmas & Holiday Support Hours
United Kingdom - Christmas & Holiday Support Hours