Single Touch Payroll - Delete draft pay events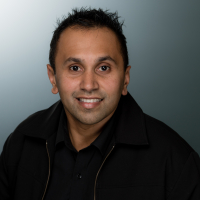 Rav
Administrator, Reckon Staff
Posts: 15,097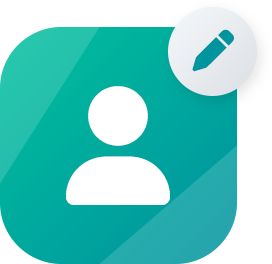 Community Manager
Hi everyone,
The Reckon GovConnect STP service has been updated to allow you to delete unwanted pay events.
A delete button has been added within GovConnect STP and will appear on pay events with a 'Draft' status. The delete button is available on the pay run list page and employee list view of a pay run.
Any pay events that have been submitted to the ATO and/or have a 'Submitted' status cannot be deleted.
Comments