Maximum file size, data file integrity and backups for Reckon Accounts Desktop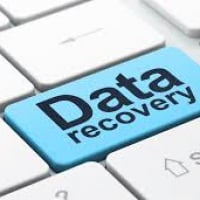 Datarec_ReckonLtd
Reckon Staff
Posts: 982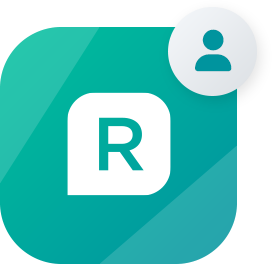 Do you already have what you would define as a large file?
With your specific company data file open, check your data file size by viewing the Product Information screen - How to view the Product Information screen on Reckon Accounts Desktop or Hosted
Is the backup process taking longer than expected? Check out the guide on creating a backup here - How to create a backup in Reckon Accounts (Desktop) with complete verification
The Reckon Accounts software can open and work with large files. The larger the file, the longer process such as backup and file integrity checking can take. Files larger than 2GB are present on the Hosted platform and we've had 4GB files undergo analysis as part of a data file repair service, so large files are certainly possible.
When would you seriously consider starting a new data file or have your file undergo truncation to physically remove transactions for a specific period?
Once your file size comes to around 500MB or 1GB on Hosted
Once your file size comes to around 1GB to 1.5 GB on Enterprise desktop
Once the time it takes to perform the backup process with full verification is taking longer expected (performing the backup at the end of the day before you go home is a good idea)
How fast or how slow something feels is relative to the individual and their expectations.
Whether you are removing transactions or starting a new data file, this will affect your account balances, customer and supplier balance summaries and inventory quantities in the data file.
For most users, this process will require the assistance of your accountant with creating the necessary journal entries in the new data file or the truncated file.
It is important to check the integrity of the data file using the Verify Data function as part of the backup procedure or on its own. If you do not do this, you increase the risks that in the event of unforeseen data file corruptions there are no good copies of the data file.
How to perform a data file verification (Verify Data) in Reckon Accounts Business (Desktop)
In terms of the maximum physical file size, there may be a physical size limit imposed by the file system in terms of storage. 
Whatever the size of your company data file, you are responsible for keeping it in good condition. By incorporating the recommendations into your existing procedures, you minimise downtime and the need to have your data file undergo repairs.
Important Recommendations for password, backup and file maintenance on Reckon Accounts Business
Regards,
Data Recovery Team
Tagged:
Comments