RECKON ONE - Configuring your book for Employee Expenses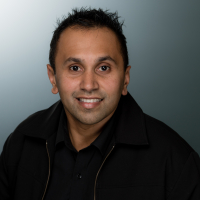 Rav
Administrator
Posts: 10,763
Administrator
You can track employee expenses in Reckon One's 'Manage Employee Expenses' module.
You can add this module to your existing book or even make a standalone version of it from your Reckon Portal!
 This video will take you through everything you need to know in getting your Reckon One book set up for employee expenses.