Reckon One 2020/21 tax update is live!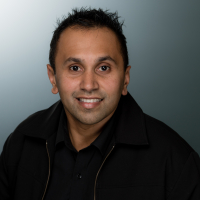 Rav
Administrator, Reckon Staff
Posts: 15,078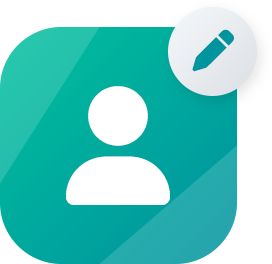 Community Manager
Hi everyone!
The Reckon One 2020 tax update is now live! 
Login
now to breeze through the 2020/21 financial year with the following tax updates:
Changes to income tax tables will take effect from 1 July 2020, including the Student Loan repayments. Reckon One will automatically choose the 2020/21 PAYG tax tables when you create the first pay run from 1 July 2020, so you are always paying the correct amount.
NSW STATE PAYROLL THRESHOLD UPDATE
This update includes the latest NSW state payroll threshold that has been increased from $900,000 to $1 million, effective from 1 July 2020.
View all of your employees pay slips from a centralised list under the Payroll side navigation menu. Users with the 'Employee' role can sign in to the book to print and email their own pay slips.
We're here to help
We've put together a
step by step guide for end of financial year finalisation with Reckon One
 and an easy
How-To video
 to get you ready to lodge your end of year STP reports to the ATO. The most common questions and answers that arise when using and/or setting up STP can be 
found here
.
We've also extended our
support hours
from 23 June to 12 July 2019 to assist you during the EOFY period. Don't forget to
check out our EOFY Hub
 - it's packed with resources to help you through this busy time!